According to the statistics of China's Ministry of Industry and Information Technology (MIIT) on January 16, China's auto exports reached 2.05 million units last year, a double year-on-year increase and a record high, Yonhap reported on January 16.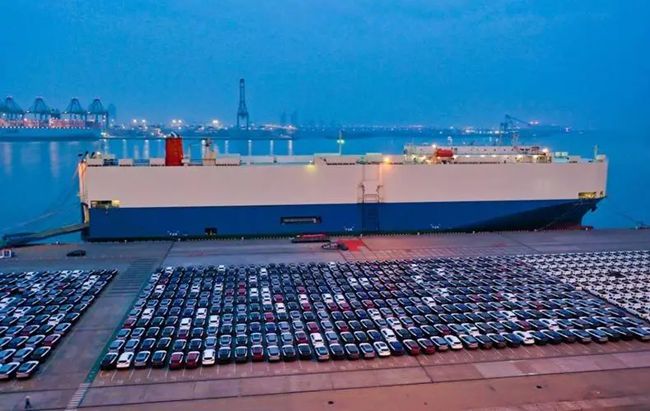 From January to November last year, South Korea exported 1.86 million cars, up 8.7 percent year on year, according to the Ministry of Trade, Industry and Energy. The total export volume of last year has not been disclosed yet, but even if Korea maintains its advantage over China, the gap will be small and Korea will be overtaken by China for the first time.
Korea and China are expected to compete for market share in the global auto market as their trade structure has changed from complementary to competitive. Korean auto makers, including Hyundai Motor, have been pursuing local production strategies to avoid tariffs and reduce production costs, which has limited their ability to increase exports. By contrast, the Chinese government's aggressive efforts to encourage auto exports, coupled with improvements in the quality of products produced by local Chinese companies, have boosted exports. With the advent of the electric vehicle era, China's auto exports are expected to gradually increase.