The reporter learned from tianjin Port free Trade Zone that the construction of DHL Northern operation center project invested by Deutsche Post group started recently. It is understood that the project is the DHL's first direct investment in China, independent entity project, three big international postal express first self-built logistics base in tianjin port free trade zone of tianjin port free trade zone international supply chain logistics service function, accelerate the realization of international aviation logistics center location is of great significance.
Founded in 1969, DHL is one of the world's largest postal and logistics group companies, ranking 113th among the World's top 500 companies in 2021, with nearly 500,000 employees in 220 countries and regions around the world. Since entering China in 1986, DHL has established logistics service network in more than 200 cities in China, providing express and supply chain management services for automobile, energy, consumer goods, chemical, pharmaceutical and other industries.
The reporter learned that the Northern operation Center project is the first regional logistics hub that DHL has invested in since 2018 by adjusting its strategic layout in China and changing its asset-light leasing operation mode. The total investment of the project is 550 million yuan, covering 117,000 square meters, and the planned construction area is 144,000 square meters, including 4 double-level high-standard logistics warehouses, 1 single-level high-standard logistics warehouse and 1 comprehensive office building. It is expected to be put into operation in June 2023.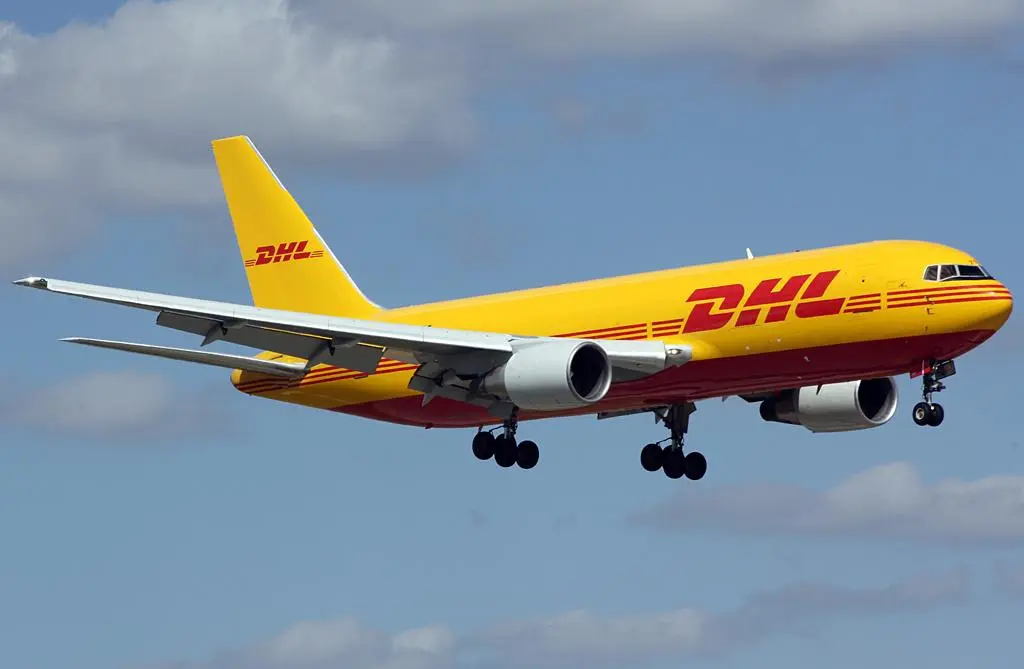 The person in charge of the project said that DHL Northern Operation Center project will rely on tianjin Port free Trade zone outstanding location, transportation, functional advantages, introduce DHL strategic partners, to provide the market with efficient, professional and convenient whole process supply chain services. As the first regional logistics center in China, DHL will also actively introduce the group's superior resources such as cross-border e-commerce, agent procurement, factoring and intelligent equipment R&D and exhibition, and build DHL Northern Operation Center into a benchmark project integrating warehousing logistics, supporting services, supply chain finance and intelligent innovation functions.
The person in charge of Tianjin Port Free Trade Area said that tianjin Port Free Trade Area has been focusing on high-quality development, featuring international cooperation and industrial integration, and focusing on building four sectors of aviation manufacturing, aviation maintenance, aviation logistics and aviation service. Recently, Tianjin airport national logistics hub was selected as the first batch of national logistics hub construction list in the "14th Five-year Plan". This selection will actively promote the quality and efficiency improvement of aviation logistics industry with cutting-edge emerging technologies. During the period of "difference", the tianjin port free trade zone will further implement the collaborative development strategy of the beijing-tianjin-hebei region, deep into the "area" construction, give full play to the advantages of free trade zone, to attract a batch of head in the field of logistics, electricity enterprises, platform, enterprises and realize the localization and settlement, international aviation logistics center, to construction in the service of the construction of the tianjin international consumer center city at the same time, For Tianjin to build an important node of the domestic cycle and the strategic fulcrum of the domestic and international double cycle.